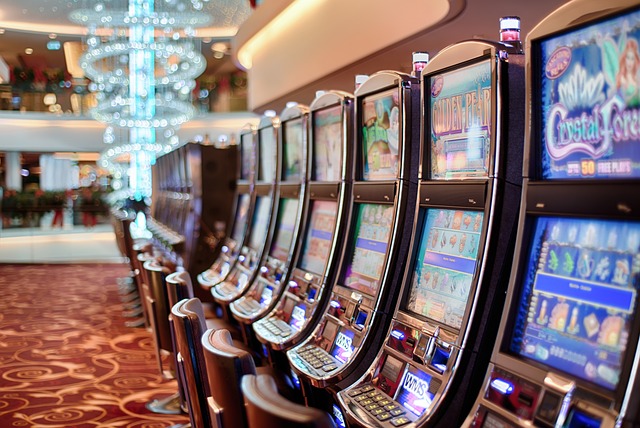 Are you also the type who just chooses to buy a scratch card with you when you're at the tank? This slot machine has the same voltage as scratch cards. So go for the very large amount of lucky scratch! This machine is completely new in slot machines. It does not exist in a physical copy and is therefore not to be found at any "real" venues around the country.
The slot machine itself:
You log in to Lykke skrab with your desired bet and you can use the following bets per game: 50 øre and 1 DKK or 5 DKK. Play is always with 2 credits per draw, which means that 1 credit is equal to either: 25 øre, 50 øre or 2.5 krone. 2 similar symbols can hold one turn unless a win is paid.
Lucky scratcher likes these fun slot machine experiences:
Cash or double is possible on all winnings! Up to 1,000,000 credit, which corresponds to 250,000 Danish kroner.
The possibility of scratch cards, which have more winnings. The chance for more winnings is great.
The machine is very easy and understandable to use, all players can use the machine without much background knowledge.
Pariser wheel: try your luck in this fun game that flashes you to cool prizes.
Extra games:
Lucky scratch
Duck hunting
Ferris wheel
These games can be played via feature games and there are many opportunities to win the big prize in these games. Earn a lot of money.
3 x disc: Duck hunting
2 x finger on wheel 2 + 3: lucky scratch
3 x ticket: the Ferris wheel
Winning overview / Winning table:
3 x Orange: 8 credits
3 x Plum: 10 credit
3 x Clock: 14 credits
3 x melon: 50 credit
3 x 7's: 100 credit
3 x clovers: 150 credit
3 x red bar: 200 credit
Info about the Paris Wheel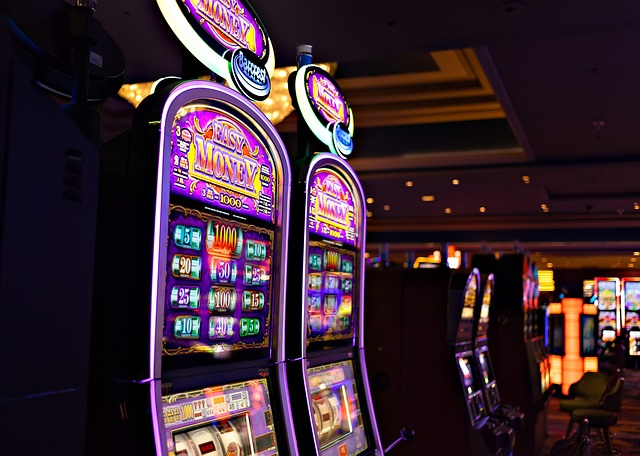 When 3 tickets appear in the center line, you have won this feature game! It now flashes 2 times, the 1st time about how many lucky games you get, either 8, 10, 12, 14 or 16 games. If the ferris wheel is hit here, the flash stops at one of these wins: 10 credit, 50 credit, 100 credit or 200 credit.
Info about receipts and doubles
You can now bet and you can win large sums! When you have won an X number of credits you can gamble with them and either double them or lose them.
In the case of a gold jackpot, however, it is not possible to bet on even or double.
A maximum limit of 1 million credits has been set.
You have to bet on whether the next card that appears on the screen is black or red, you can stop when you want or you can keep betting until you guess wrong. If it takes more than 30 seconds, the game stops and you get the number of credits that you have left on the screen.
ATTENTION: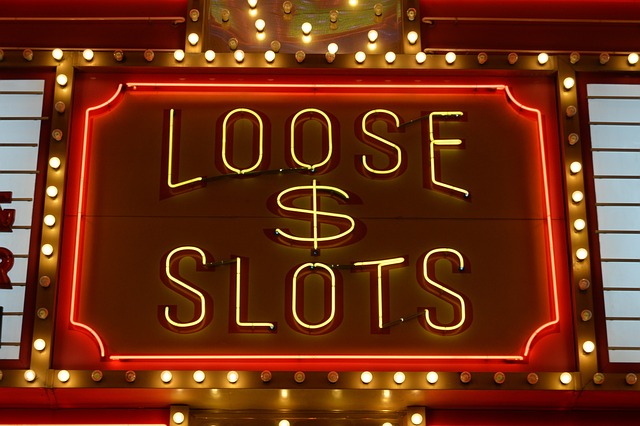 You have to log in and log in with NemID, which makes it a safe place to play.
Spillehallen.dk is often controlled by the gambling authorities, and is licensed for casino games.
The level of difficulty on this Slot Machine is "beginner", i.e. that it is for you who want the simple and easy gaming experience. However, this does not mean that the gains are small, on the contrary!
Win up to 1 million credits on scratch cards!
Good advice:
A good piece of advice when it comes to gambling at online casinos is that you must have confidence in yourself and you must be sensible when you play! It's all about stopping at the right time and taking your winnings!
A good piece of advice might be to read our FAQ about the Casino before you start playing. You will get answers to many frequently asked questions here.